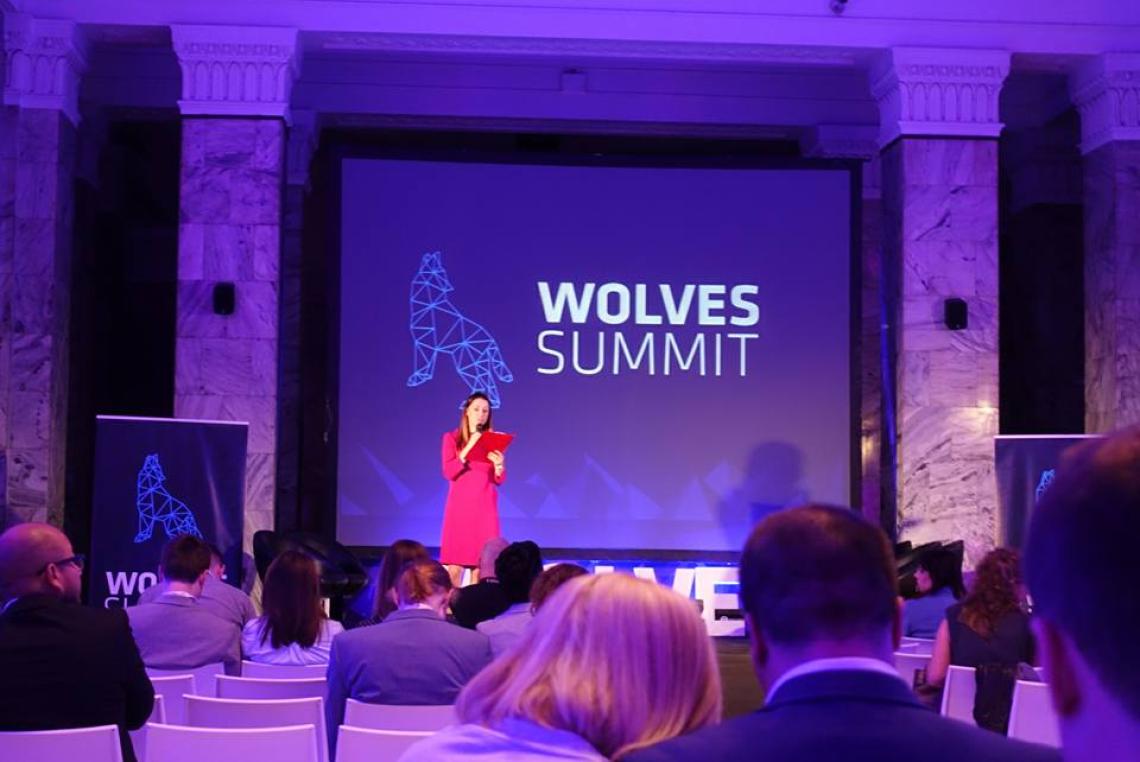 Two amazing days are over!
The best things were 1:1 meetings with potential partners and investors (up to 15 minutes each). We had over 10 productive and interesting meetings. We found it more pleasant to have the meetings in the cosy (and tasty) cafe in the Palace of Culture and Science. The main takeaway is that representatives from global leading companies like P&G, Microsoft, EY are interested in supporting Coding Girls and Women in Tech.
Thanks for all the partners for providing networking area Ladeco, Investor startup meeting by GPW, B2B Meeting Area by NCBR. Huge thanks to Wolves Summit for giving us an opportunity to become part of such an amazing event!
A side-fact: we met only two women during our 1:1 meetings. Any statistics about female participation?